Here's how Corneotherapy changes the face of the beauty industry…

CONTACT ME FOR SPEAKING, TRAINING, INTERVIEWS AND MORE
SUGGESTED TOPICS:
How to restore skin barriers and treat disorders like ichthyosis, rosacea, xerosis, psoriasis.
Why we need to maintain skin microbiome (and stop using harsh methods).
A three-dimensional journey beneath the skin.
The skin care of the future (non-ablative approach).
The steps you can take to help your clients avoid skin cancer.
Understand the 5 main causes, and turn skin around in 14 days or less.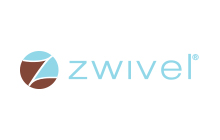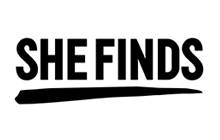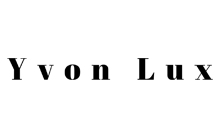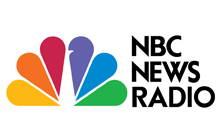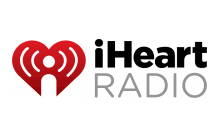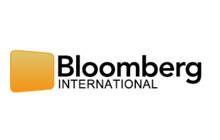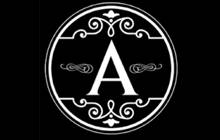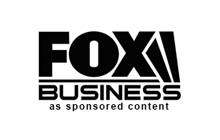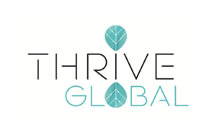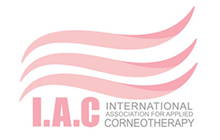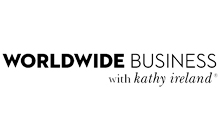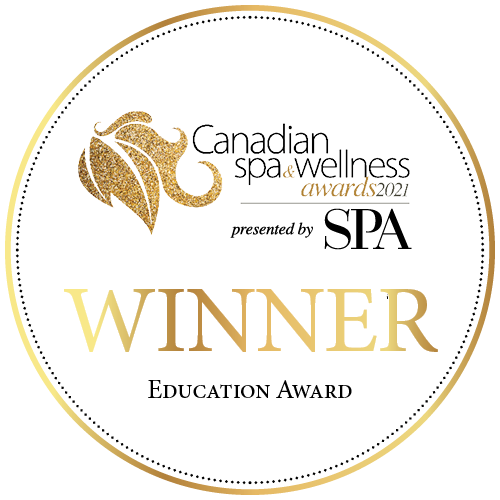 Swipe my official bio and images below….

René Serbon is an International Skin-Expert. She started her education focusing on business studies (marketing) and then moved to aesthetics. She began studying in New Zealand and completed training in Beauty Therapy (called Aesthetics in Canada and the US) as well as Electrolysis through the New Zealand Institute of Electrolysis and Beauty Therapy. Serbon sat for international exams and is a Diplomat of CIBTAC,and a CIDESCO diplomat as well.
She completed post graduate training in Laser, IPL, and the Pastiche Method of Advanced Skin Analysis, for which Serbon was later an honoree as a Pastiche recognized educator. She also serves on the board of education for the International Association For Applied Corneotherapy.
Find her at www.reneserbon.com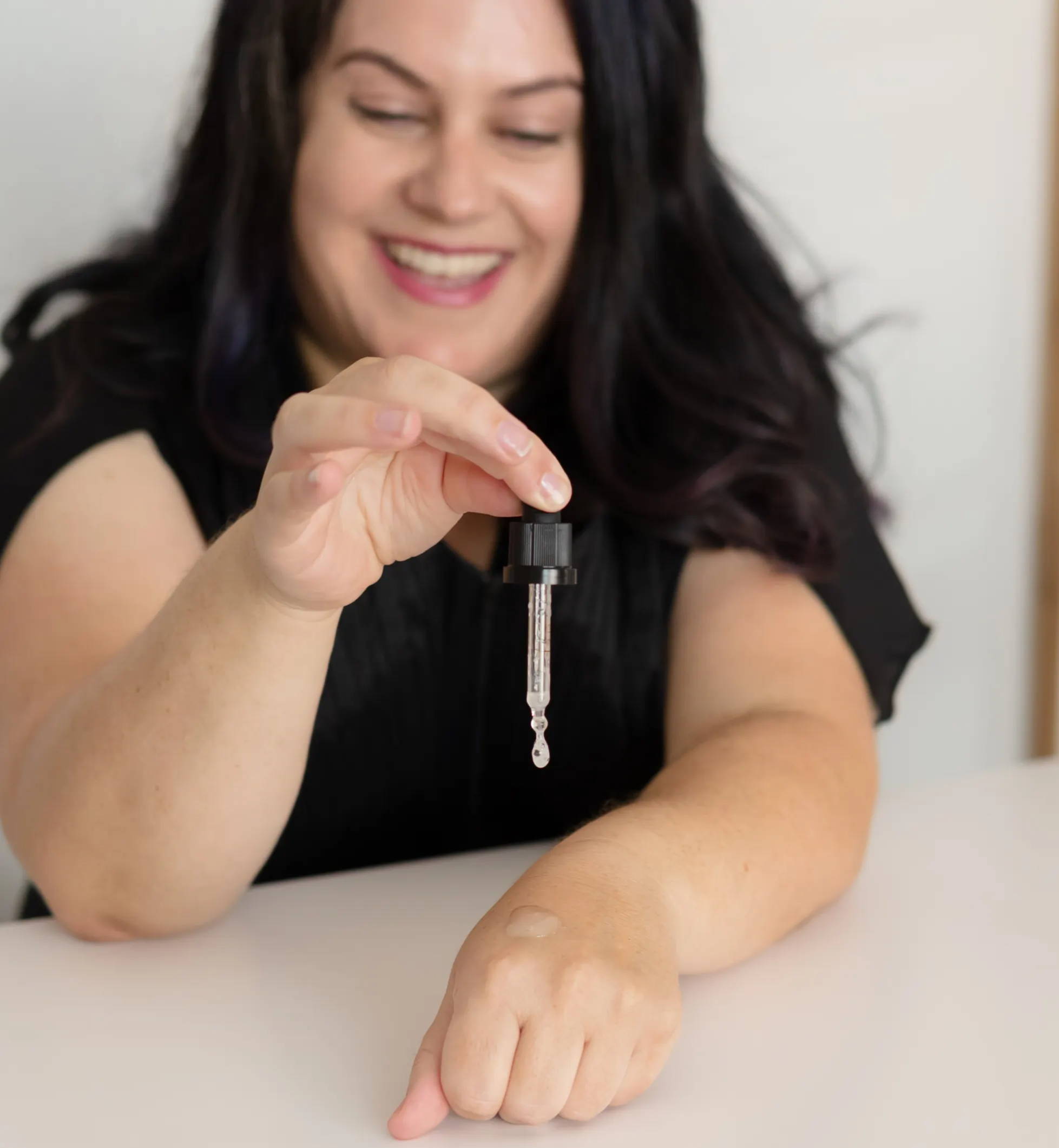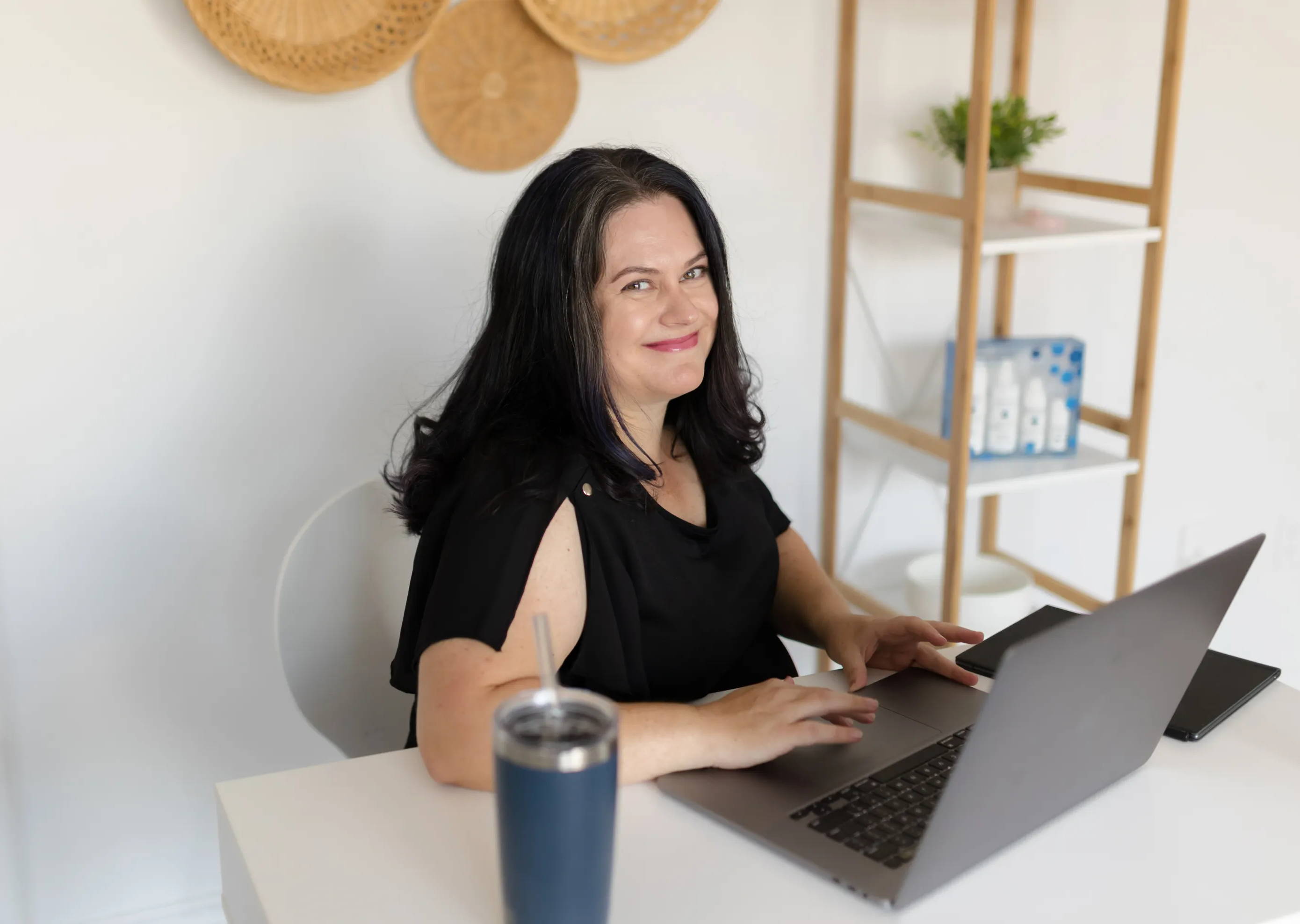 10 things you can do today - to be a better esthetician tomorrow (sharing my best tips and resources from building my 7-figure skin business)