"You're an Esthetician. So… you do nails and lashes right?"

Nope. Not any longer. If you…

Wish you could leave "Grooming Services" to your team members (or employees) and open up your appointment book seeing: facial, facial, facial, lunch, facial, facial…

Feel you're lacking in your ability to diagnose and treat the skin (always hitting a plateau in your in-clinic results) and suffer from "imposter syndrome"...

No longer want to run a "cookie cutter clinic" but give your clients a REASON to keep coming back, and refer you to every person that compliments them on their glowing skin…
HERE'S WHAT YOU NEED TO KNOW:

Deepening your knowledge of the skin is the most efficient way to give yourself a point of difference and grow your business.
I've pulled together my best resources to help you freshen up or expand your knowledge on everything skin - so you can analyse, treat and educate your clients with confidence.
10 things you can do today to become a SUPER Aesthetician tomorrow

INCLUDED ARE:



THE PIVOTAL QUESTION
The one thing you MUST ask your clients at the beginning of every treatment in order to ensure client satisfaction.

BEST RESOURCES
Access these 5 best online resources offering affordable or FREE training on everything skin (share it with your team!).

SEASONAL SKIN CHART
Be ahead of the game and read up on seasonal skin issues with this handy chart and impress the pants off your clients.
And so much more!
Corneotherapy 101

The Non-Ablative Edge Revealed…

It's time to take the guesswork out of skin treatments and blow the roof off your in-clinic results. Watch "Corneotherapy 101" and get to know more about restoring the skin barrier function - and how it sets the stage for highly successful treatments.

If you're anything like my students, you'll walk away thinking, "OMIGOSH, what the hell have I been doing?!" as this training will show you the alternative to the "blasting the skin into oblivion" harsh treatments that are so common these days. Ready to have your mind blown?

Register here for a client generator master class series.


I'm René Serbon, Corneotherapy Expert, Industry Educator, and Unquenchable Skin Enthusiast

The day I opened my appointment book and saw 10 hours of waxing backs, sacks and cracks, was the day I swapped "grooming services" for corrective skin care. Life after waxing for me includes keynotes and in-depth training on skin anatomy, physiology and how to turn knowledge into a thriving business you LOVE.

P.S. you're super welcome to like my Facebook page where I do regular "lives" on advanced skin analysis and share how I built my business to the 7-figure mark using knowledge as my ultimate drawing card.

Want to join one of my live trainings? Shoot an email to info@reneserbon.com to inquire about dates and topics. I'm so thrilled you're investing in your own education!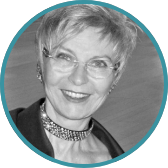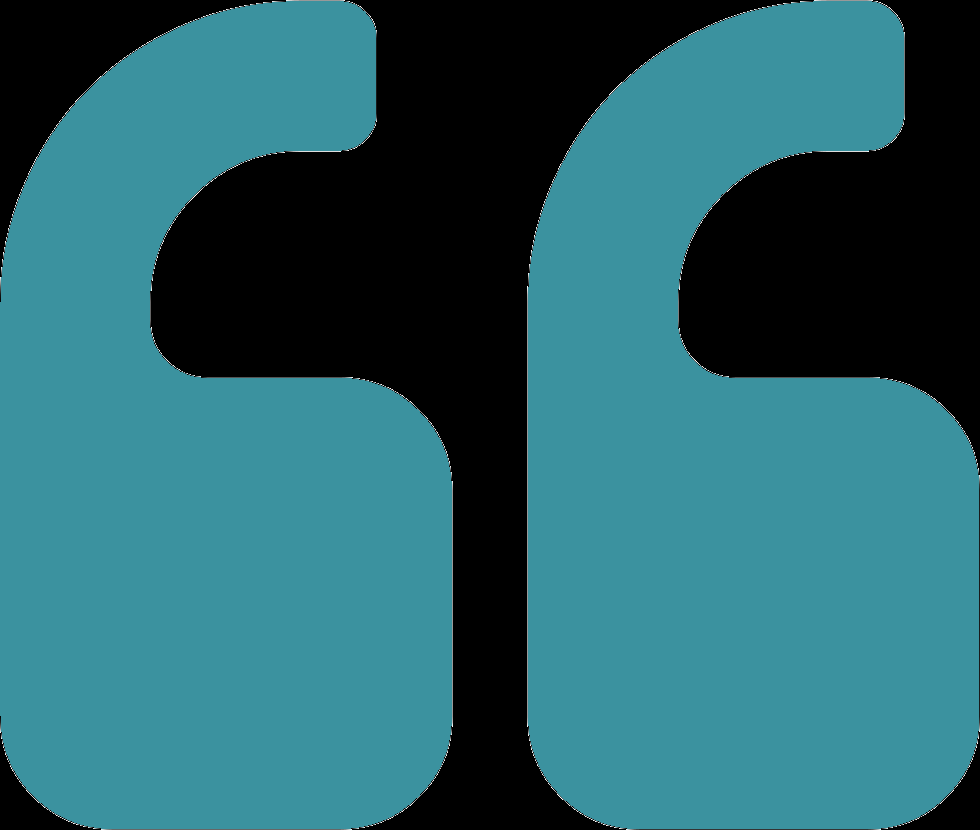 I get non-stop referrals!

"Before working with René I had a "one size fits all" approach to skin care. No matter what the cause of your dry skin, I'd hand you the same jar - thinking: "Okay, hopefully this is going to do it". Now, I confidently put together creams that heal the root cause of the skin problem and the results blow me away: I get non stop referrals! Customers tell me about the compliments they've received, and people asking "What did you do?!", that's how I exponentially grow my business."
Ildiko Sramaty